Introducing the only Voice Changer not only a voice changer.
AV Voice Changer Software Diamond does not simply change your voice in real time. It creates a complete home audio workstation that provides all the tools you need to create your own great recordings.
Features a batch file morpher that will process all selected audio files at once, a compact audio editor that allows you to further modify your output files, as well as an abundant effects library. AV Voice Changer Software Diamond is waiting for all your audio stories, voice messages, and even music remix projects.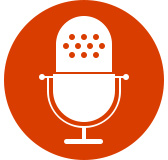 Voice Recorder
New cleanly designed Voice Recorder is friendlier and offers an easier way to complete every recording task. Record and preview your work in just1 window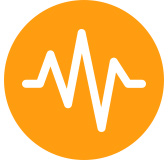 Voice Editor
Provides the abilities to cut/split/copy, apply effects or perform more essential editing operations on your morphing results partially or wholly.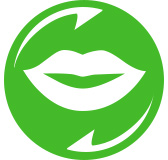 Voice Morpher
Features high-quality voice output controllers. By precisely modifying the two basic qualities of human voice, Pitch and Timbre, users can change, tune, improve, morph and create almost any vocal modification.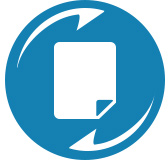 File Morpher
Quickly performs both audio morphing and file format converting processes on a pre-selected list of files.