Retired. Revivable. Who knows? You vote!
Unavailable to be in service for now.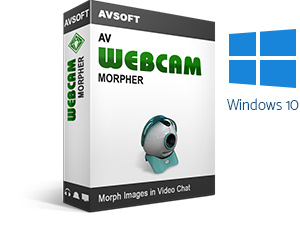 AV Webcam Mopher
When your 'fake webcam' can be that real. You do not have to equip a physical webcam, and there is even more fun when you pick from a generous library of 50 'nickfaces' in all styles; sexy, naive, gentle, old, young, etc.
Controlling 'nickface' actions is simple. They talk, smile, laugh, dance, get angry, or flirt; all as easy as one click.
Also comes with Nickface Maker, which allows you to produce your own nickfaces.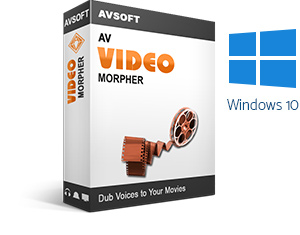 AV Video Mopher
The all-in-one home Video Editor with many different built-in modules: Video Player, Voice Changer, Video Voice Dubber, Audio Recorder, etc.
Supports many different video formats: AVI, WMV, MPG, MPEG, ASF, M2V, MP2, M2P, MOV, RAM, RM, and DAT.
Able to Burn DVD/CD.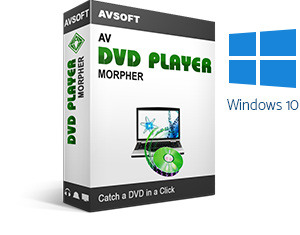 AV DVD Player Morpher
More than a DVD or Video Player.
Enrich your viewing experience with a library of video effects.
Supports conversions to common video formats.
Integrated with VCD Burning Studio.